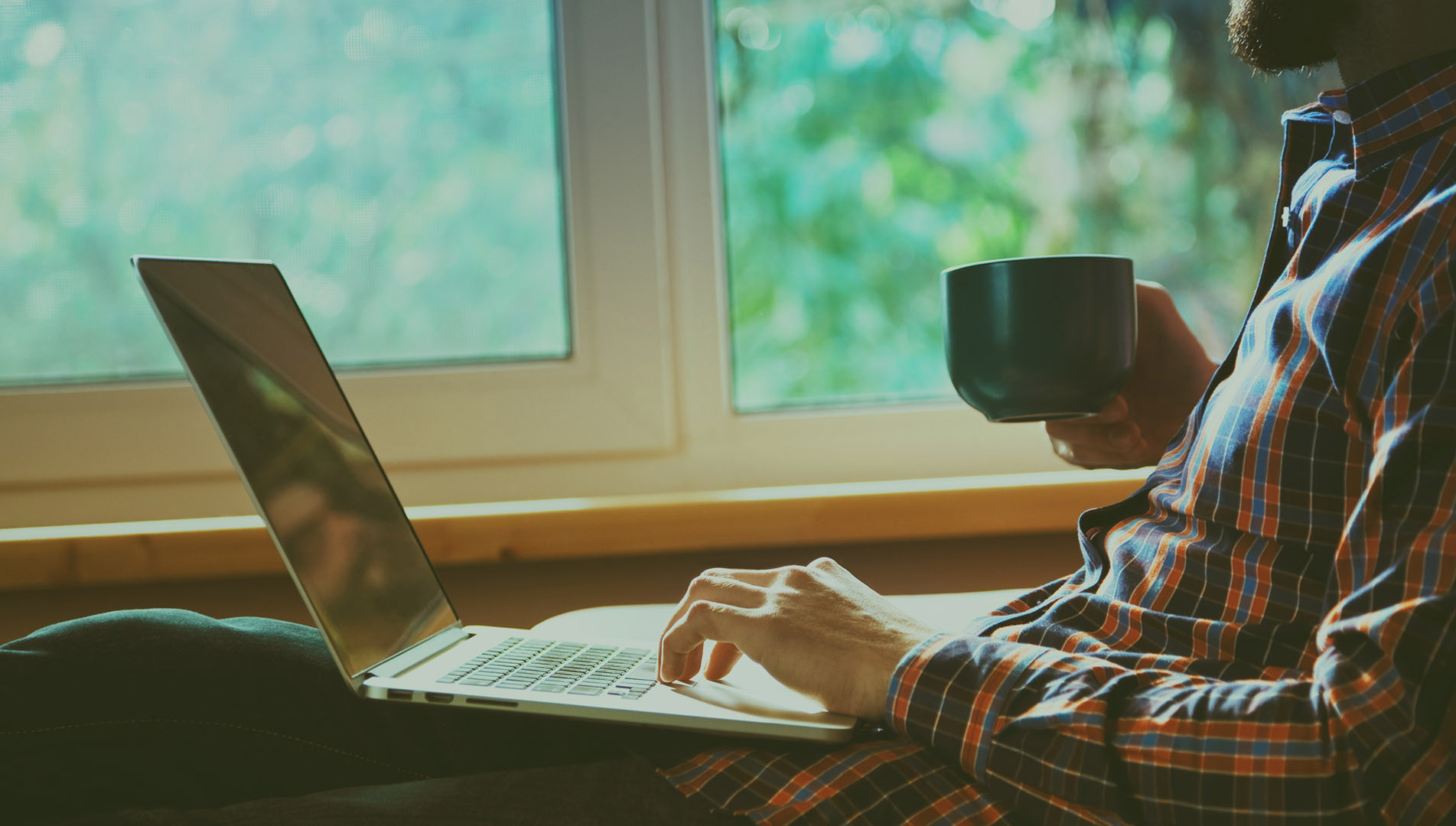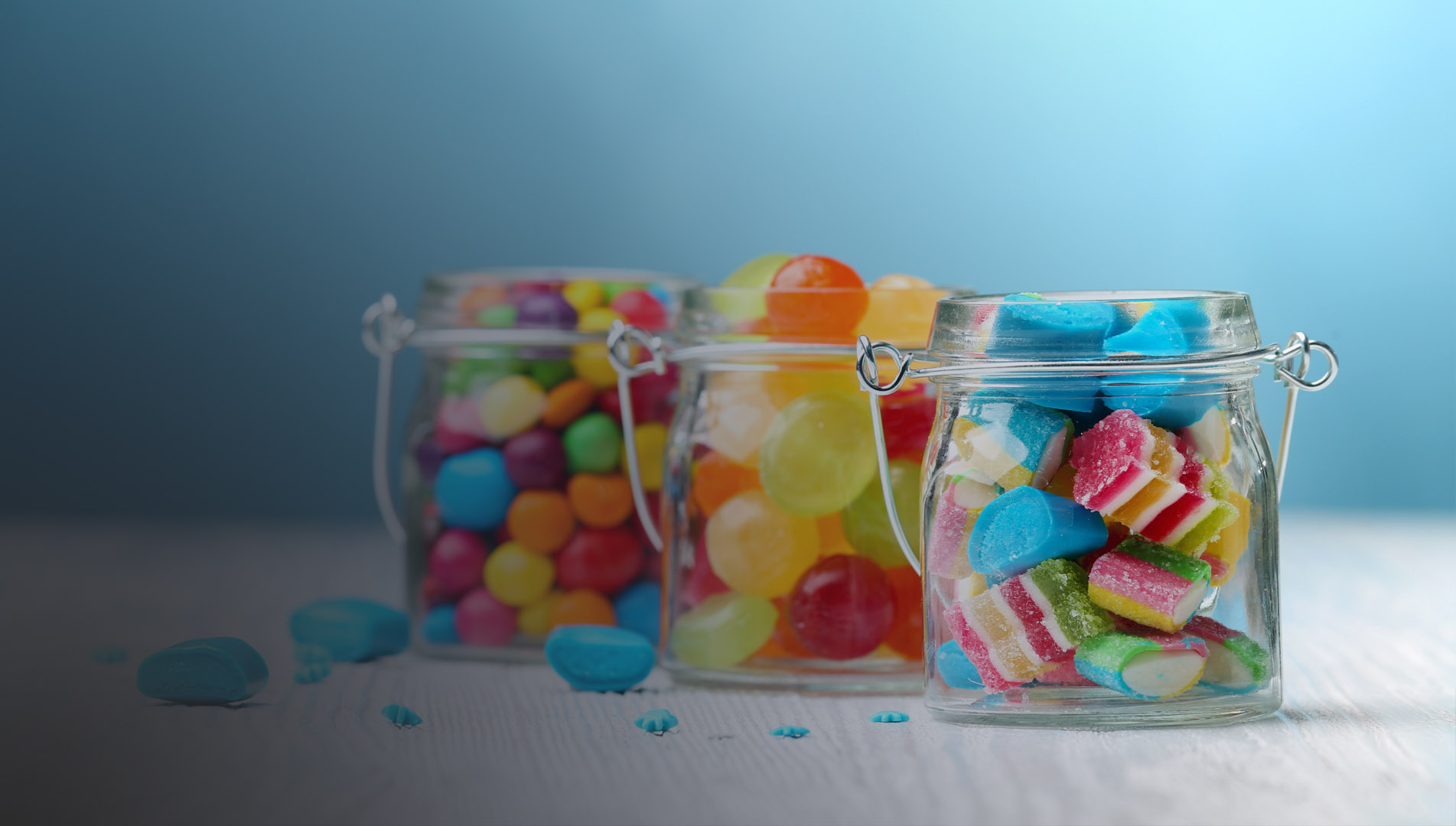 Find your perfect job
Find a job in:
We are a specialist agency serving the eCommerce, software, consulting and digital sectors.
Staffworx has built a reputation for excellence in delivery based on over 20 years of recruitment in the online retail, systems integration, software vendor and business consulting sectors.
Our passion for delivering the best solution every time is what keeps us at the forefront of our industry.